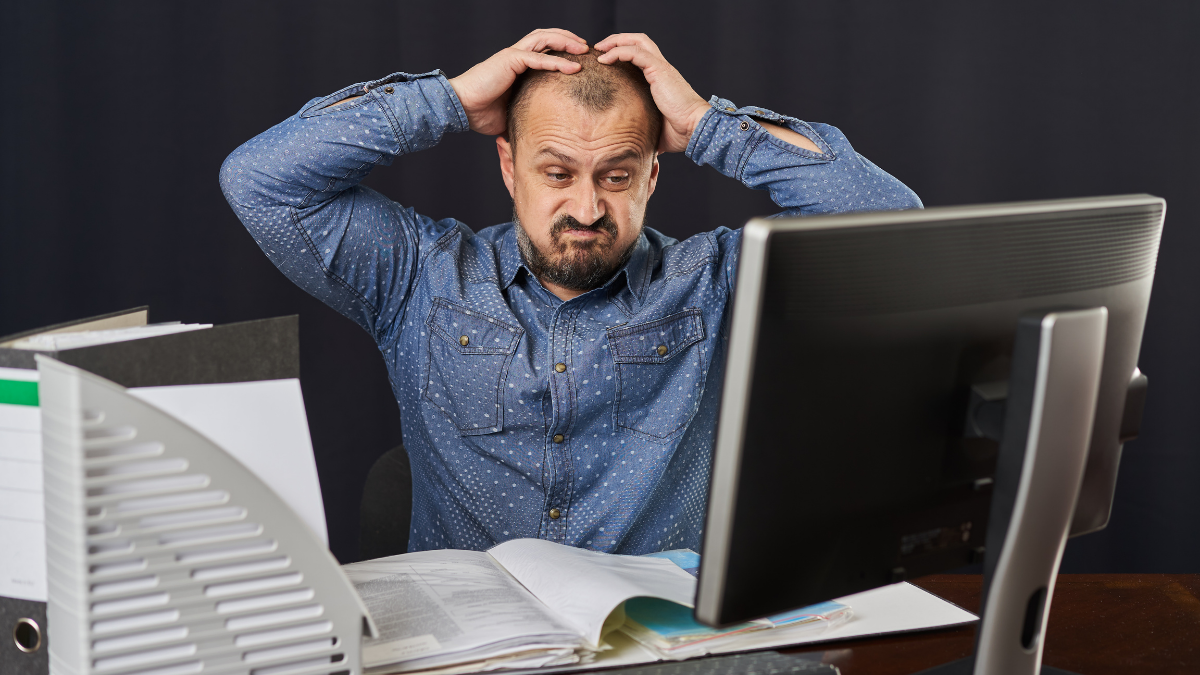 When we started building learning management solutions back in 2004, we used to think that the number one priority was to look after our customer's user experience. Our customers are training providers, colleges, private and enterprise RTOs. It took us many years later to learn that our focus should always have been on our customer's learner experience, i.e. our customers are much more concerned about their learners than they are about their admins and internal staff. That's not to suggest they think any less about internal staff, but since internal staff generally get vendor support and training the emphasis on intuitive, easy-to-use interfaces is a lesser concern. So, we took a long hard look at what learners are most concerned about when engaging with their Learner Dashboard, and here's what we found…
1. Can I access relevant courses and learning components easily?
Let's face it, the main reason we as professionals in the education and training industry do what we do is so that learners can acquire the knowledge and competencies required to successfully pursue their chosen careers. Learner's are not concerned about mapping assessments to competencies or creating elaborate curricula. Their interface must give them the ability to find, book, and participate in relevant courses that deliver this over-arching goal. Good Learner Experience (LX) firstly delivers a relevant course catalogue that is easy to search browse and drill down to critical detail. Then it guides the learner easily and efficiently through the processes to access learning.
2. Can I get up-to-date reports on my training progress?
Learner's need to know how they're progressing. Ever since we were kids in junior school we became accustomed to the idea of report cards. Adult training is no different. We all need feedback. Every activity, module, document, SCORM course, class, assignment or assessment I engage in should be tracked and reported with dates, status and results. These should roll up to course summary levels. Accessing this information should be easy and I should be able to print to pdf and share it if I choose to.
3. Is the system easy and fun to use?
Online systems strive to be "easy to use", but why "fun"? Fun is that part of learning that drives ongoing engagement. Government websites are easy to use, but would you login and engage with them every day if you didn't have to? The online learning industry refers to the fun part as "gamification". Its what gives leaners a sense of challenge and reward. Many might disagree with the use of the term "gamification" as it trivializes the more serious process of learning. But what gamification brings to the party is that critical combination of intellectual and emotional engagement. One of the things I love about my Fitbit, even as a fully-grown and somewhat older adult is that it sends me badges and congratulatory messages when I achieve my goals. This encourages me to keep going and to try harder. These are by no means trivial aspects of learning. Good trainers have an innate understanding of how to use challenge-and-reward concepts to keep their learners engaged. Online or face to face makes no difference. This is by no means a trivial aspect and should never be underestimated.
4. Can I communicate with staff, get critical alerts and reminders?
Learner's need to know they have access to help and that they will be prompted to perform important tasks during their learning journey. In many industries learning has a lifetime and currency. It needs to be continuously refreshed and emphasized through regular and repeated exposure. Firefighters are well aware of the need to be in continuous training to absorb new techniques, latest technologies and to fine tune their skills. But to do this they need a system that reminds them of when their competency is about to expire, enables them to easily book into currency-refresher or reaccreditation courses. The process of learning is largely about communication, mentoring, asking questions and getting answers. But it's also about systems that keep everyone notified and on-track.
5. Do I have access to an activity calendar?
Notifications, alerts, expiry reminders etc. are commonly called "push-notification" systems, i.e. they push information to you and ask you to act. But you could also pull information from the system by the simple act of looking for key activities in a calendar and clicking a date to get the details. Calendars and timetables are well known tools of the trade in training and education circles. People expect there to be a timetable, telling them where they have to be or what they have to do, by when.
In conclusion
Over the years we have learned many lessons about what students need and expect from Learning Management Systems like ours. While the interfaces for trainers, administrators, employers and other system users are fundamental to the user experience of a good LMS, we now believe it is the learner experience (LX) that deserves the most attention. That's where we've decided to focus our energies. We invite you to join us for the ride and would love to get your input and insights.

Author
Bruno Cozzi - Managing Director, Bluegem Software.
Has over 30 years' experience in the design and management of learning and development systems. He Leads a team of software development and support professionals dedicated to the delivery and support of outstanding Training Management Systems for the education and training sector.