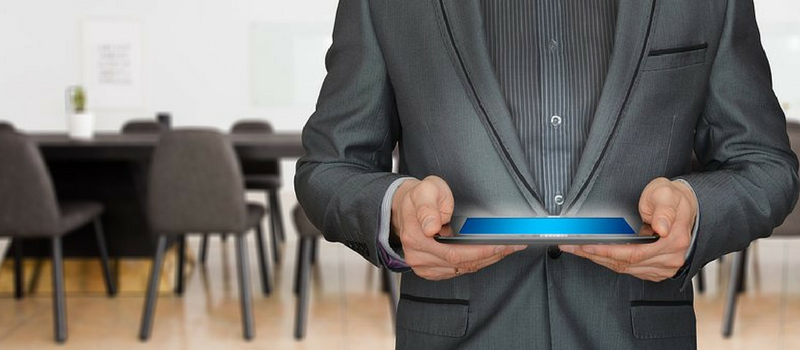 The LMS Lite is a simple yet comprehensive SCORM 1.2, Free-Text and face-to-face learning management platform that lets your courseware shine.
Engage your learners and employees with this easy-to-use, fast, responsive and reliable platform. It supports all the popular SCORM authoring tools such as Articulate Storyline, Rise, iSpring, Captivate etc... to create and publish your content as SCORM 1.2 courses or modules. The ease with which it handles complex blended face-to-face, free-text and online learning and assessment environments may surprise you. But that's what good software is supposed to do.
For busy organisations that frequently need to convert new learning and processes to engaging blended courses with a range of assessment tools LMS Lite is well worth investigating.
Upload Content
LMS Lite supports two modes, single sco courses consist of one scorm course uploaded as an eLearning short course. Or you can upload multiple content items as multi-sco components of a "modular course". A simple user interface lets you select and upload your SCORM 1.2 content.
Add Assessments
LMS Lite supports 3 online, face-to-face and blended assessment modes:
Built-in SCORM Quizzes and Interactions
Free-text essay style - with trainer-assessor / learner dialogue and workflows
Face-to-face - workplace, on-the-job and practical observations
All of these can be integrated, mixed and matched to deliver a highly effective workforce planning and development platform. LMS Lite fits in with your busy work schedules and priorities, while enabling your L&D team to deliver outstanding results.
Preview Courses and Assessments
Once uploaded you can review your content and assessments in 'preview' mode. Experience your content and assessments the same way your learners will. Content versions can be tested, removed and uploaded as often as your need until you are satisfied that the learner experience is as you expect.
Manage Attempts and Availability
You can allow your learners to take multiple attempts over multiple days to give them every opportunity to perform. And if after 'n' attempts you still feel they need more attempts, you have full control in the admin portal.
Monitor and Report Learning Outcomes
The Admin portal has an eLearning Dashboard that lets you slice and dice the results you want to see and analyse, from the macro view of bulk enrolments, right down to micro view of individual questions and answers provided by a specific learner. Our Power BI dashboard is interactive and highly visual to enable your L&D team to analyse capability and capacity across the workforce.
Learner Experience
LMS Lite is easy to upload, preview and administer. But it's especially easy to use for your learners. Learners can access online learning with any device on or offline (depending on Authoring tool). Blended Learning Results are captured through a mixture of SCORM, Free-Text questions and face-to-face assessments in whatever forms you've made available from the backend. Learners can preview their progress, review completed content, print certificates, make payments, access library resources, communicate with trainers and admin staff, give feedback and enrol online - all within one comprehensive Learner portal.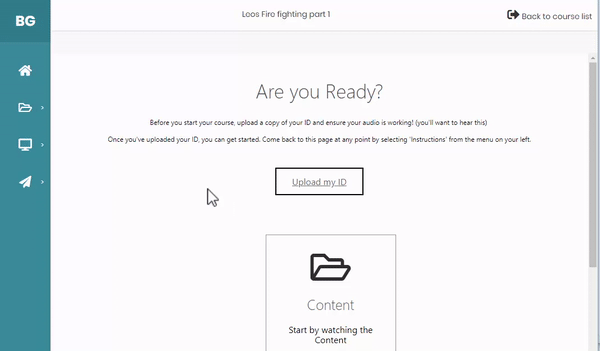 Manager / Supervisor Portal
The Manager - Supervisor portal enables managers and supervisors, to participate in Professional Development Plans (PDPs), approve learning requests, enroll their team members into relevant courses, be notified of expiring competencies and access all the tools, reports and library resources that are made available to them from the backend.
Compliance
You don't have to be a Registered Training Organisation (RTO) to benefit from using LMS Lite, but if you are, then you'll be pleased to learn that LMS Lite is AVETMISS 8.0 and USI compliant.
Learn More
LMS Lite is arguably the most advanced integrated learning platform available to workforce development professionals and RTO's today. The latest version is currently being put through its final paces before production release in late May. But a sneak preview of all its bells and whistles is available right now - click learn more to see the LMS Lite in action.