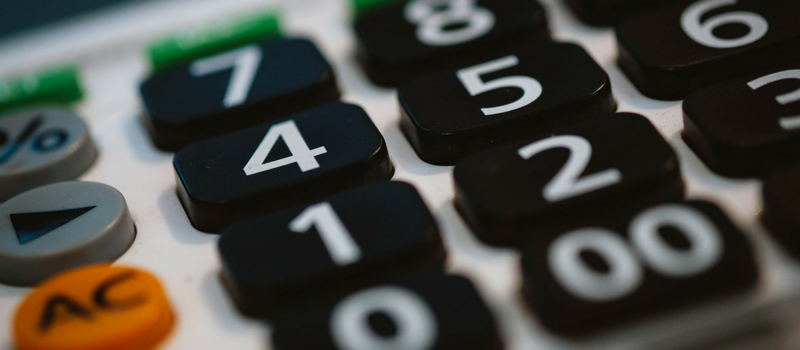 The end of the financial year is fast approaching. NOW is the time to review and implement the best practice RTO solutions and processes, and include them into your 2016 expenses. Aside from being fully tax deductable, Bluegem offers a wide range of services including a flexible customisable solution for your RTO business.
Don't wait until July 1st to start looking, book your Bluegem demo today, and be ready to start the new year with your newly customised Training Management System.
Bluegem offers a range of products and services for any size RTO, Enterprise RTO, CRICOS & VET FEE HELP providers. With over 25 years' experience in providing best of the bunch systems, we understand what is required to provide a solution that best suits your organisation. Our flexible solutions provide:
Training Management System (TMS)

Student Management System (SMS)

Learning Management Systems (LMS)

Financial Reporting

System Integration

Resource Management

Document Management

Student Management

AVETMISS/USI/RTO/SRTO/CRICOS/VET Compliance
Click here to download our brochure
As they say, "If something is worth doing, then it's worth doing well." Let our 25 years' of expertise and experience be the answer to your prayers. To find out more about becoming a Bluegem client you can download our brochure. With solutions starting from less than $10 per day, there has never been a better time to make a change.