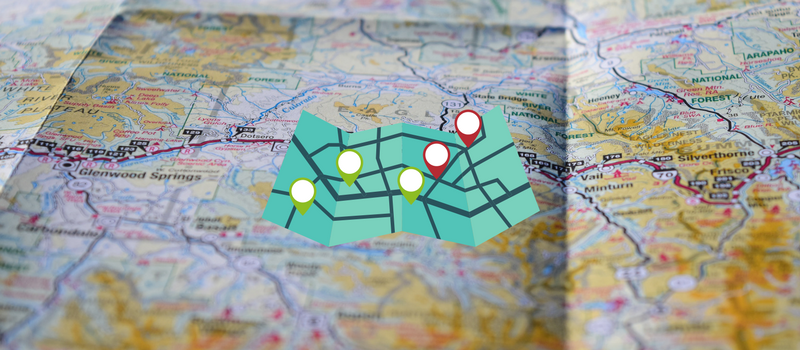 We are very excited to show you our new and improved Bluegem editions. We've made massive strides this year and we hope you'll like the changes. Key changes include: faster response time, more flexibility, user-configurable dashboards, easier to use, comprehensive invoicing, full integration with Xero, better CRICOS and VET FEE-HELP tools… The list goes on.
But most importantly, we've built the features and made the improvements that you've been asking for. These changes are no 'ivory-tower' concepts. They are practical and solid use-cases that you in the VET sector have told us is important to your business. Come and see us at Booth 24 (National VET Conference) for a chat.
Waiting for pages to load is tedious and boring
We've analysed page load times throughout the system and reduced standard page load times to under 3 seconds. Exceptions where further optimisation is not possible use offline servers to handle long running jobs, like importing data and complex reports. That way your can carry on working while your import file or report is processed in the background.
You want the system to work the way you do
During our analysis we uncovered many opportunities to hand control back to you. Our latest dashboard technology lets you shape and define the user experience that's right for your audience. And that doesn't just mean logo and colours.
For each portal you can create unlimited layout patterns, drag and drop countless widgets onto your page. You can apply custom labels, branding, rich text messages, images and videos to your heart's content. Want to go further with customisation and branding? Integrate your website with the Bluegem backend using our front-end REST API.
Financial reporting with comprehensive Xero integration
Not only have we completely overhauled the built-in invoicing and payments system, but we've also added a comprehensive integration with Xero using the Xero API. Without integration you can create tuition and non-tuition invoices.
All transactions are reliably recorded. You can accept online payments using a wide range of payment gateways, like eWay. You can setup complex and elaborate payment plans. If you are integrated with Xero you can write all these transactions to your chosen account, update your billing contacts, have Xero generate invoices to you and manage your payments. Prefer MYOB? Yes, we have that covered too.
Why is it so hard to get a system that meets my requirements as a CRICOS / VET FEE-HELP Provider?
We agree. It shouldn't be. And we've done something about it. Handling Enquiries, Enrolment Applications, Letter of Offer, Confirmation of Enrolment, Intervention, Complaints and Appeal processes, ELICOS management and grading, timetabling, attendance and course progress monitoring, financial management, VET FEE-HELP management and reporting, and much more. We've taken on each process as a unique challenge and we've given you better tools to streamline and automate wherever possible.
What do we want from you?
We want you to help us get even better, and for that we're prepared to offer substantial benefits in exchange for your contribution and expertise. We are committed to getting great tools out there in the education and training industry. Stop by our booth (Booth 24) at the National Vet Conference and let's talk about what we can do together.