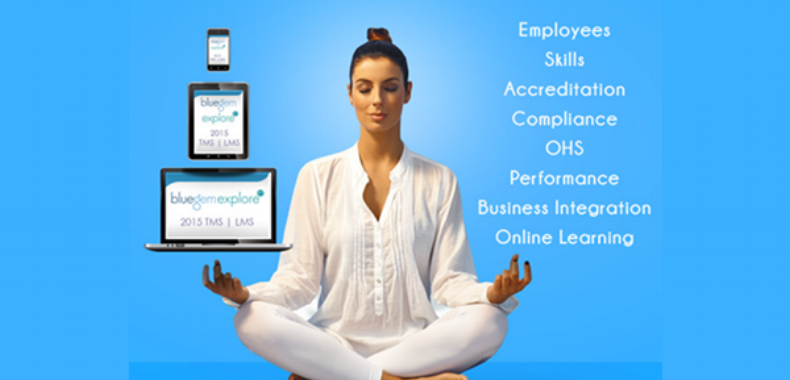 The attributes of a yogi or a dancer, you might say. But aren't they the same attributes we strive to achieve in our business? Bluegem SMS | TMS | LMS balances the needs of your organisation with a complete solution that is easy to use. The end result is platform that delivers:
Student / Employee training,
Role-based skills and competency management
Assessment and accreditation
Compliance reporting for your industry
Operational heals and safety training records
Role based performance measurement
Integration with you business systems
Two flexible online learning platforms
If you're an RTO (Registered Training Organisation) you'll be pleased to know that the Bluegem SMS | TMS | LMS complies fully with NCVER, AVETMISS, RAPT and all state based statistical reporting (AVETMISS) requirements across Australia. So as long as you can deliver all (or the majority) of your data in AVETMISS NAT files, data migration to our platform is cost effective and easy using our importer tools.
Our Flexible Platform
Not only is the application flexible, and extensible but so are our platforms. We offer two high quality hosting environments for our Cloud solutions. Data centre based in Brisbane, QLD and both the Australian data centres under Microsoft AZURE Melbourne and Sydney. For our Enterprise clients there is also the option to host the application On-Premise. Extensibility is provided through our state-of-the-art WebAPI web services and for the more basic data migration / integration requirements we have a complete set of import / export CSV services with import templates.