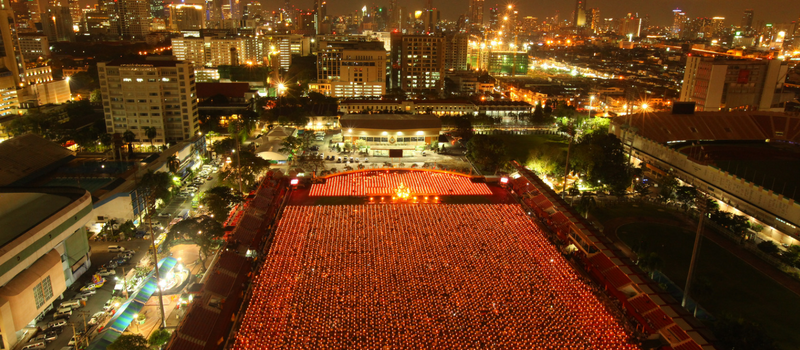 Bluegem Software is proud to announce the arrival of BluegemEXPLORE 2015 TMS | LMS at the AHRI National Convention and Exhibition in Adelaide this year. The convention promises to be a valuable opportunity for HR and Training managers and personnel to learn more about the industry and experience new tools and services that will lead to increasingly better outcomes. We believe BluegemEXPLORE 2015 will impress you.
Our holistic and cost effective solution delivers the right combination of features and benefits to ensure you create and maintain a highly effective workforce. BluegemEXPLORE is an Australian product designed, developed, and supported in Australia.
Our solutions meet ALL the reporting requirements for compliance for Registered Training Organisations (RTOs) operating in the VET Sector including: AVETMISS, USI, RAPT, VET-FEE Help, and CRICOS. Our development team are trained, qualified and eager to work with you on custom, integration and implementation phases.
Our solution communicates reliably with popular HR, ERP, CRM and financial reporting systems with minimal integration costs. A clean modern and user-friendly web solution designed for online, face-to-face and blended learning environments.

A Secure Cloud based LMS hosted on Microsoft AZURE and Studio Coast data centres in Australia
Designed, Developed and Supported in Australia
Comprehensive business integration with HR, ERP and CRM solutions
Training Needs Analysis
Role and career development planning
Curriculum Development and Management
Scheduling and Resource management
Assessment
Resulting
Accreditation and certification
Financial management and reporting
Management and operational reporting
Compliance reporting (AVETMISS, USI, RAPT, VET-FEE Help, CRICOS)
Online, Blended and Face-to-Face learning delivery modes
Multiple platforms and environments
Backup and Disaster Recovery
Guaranteed and flexible service level agreements
Branding, configuration, data migration, integration and customization services available
We look forward to talking to you and getting to know a little bit more about your business and plans for 2015 and beyond.